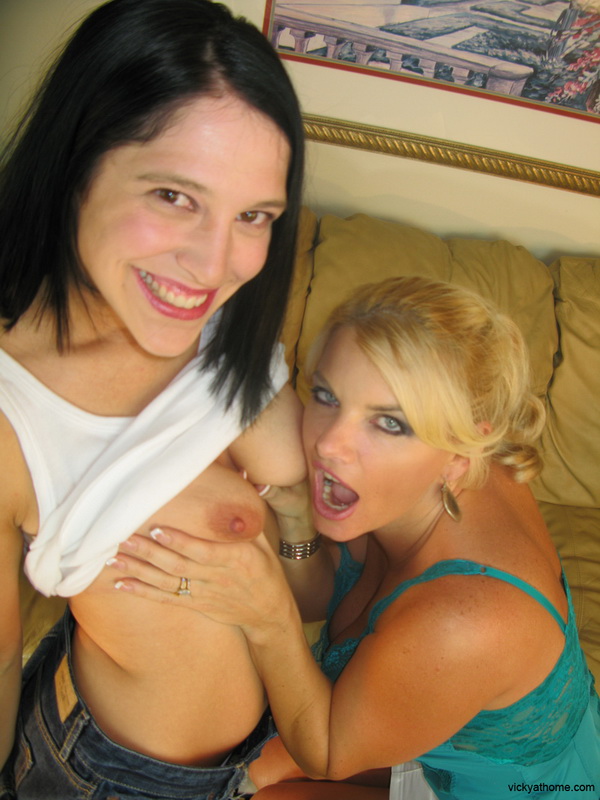 Watch me seduce little Allie! Sweet and cute as a button, she shudders as I undress her in my living room. She totally succombs to the womanly ways that I am teaching her, as I plunge my tongue and my fingers into her wet, waiting pussy. See the entire set, and the extended video on my site!



THE #1 ADULT COMMUNITY ON THE NET
FOLLOW ME ON TWITTER!
BE MY FRIEND AT MYSPACE!
24/7 camshows.... 250 live shows per week!
400,000+ clips, 19 housecamz
500 gigs+ of vids, 10,000+ pics
rocking members board 40,000 + posts
6 years+ of archives
chat with all the VNA girls every day
12 - 14 updates a week!