Click for FREE VID>>
<<Click for FREE VID
CAN YOU HELP ME WIN MISS FREEONES 2011?
I NEED YOUR HELP & VOTES!!!!!!!
Click This Picture, Check the 4 Categories & Vote!!!
BOOKMARK & DO DAILY!


VickyAtHome.com
HOME OF THE VETTE NATION ARMY!
"WE TAKE CARE OF OUR PRIVATES!"
Fallout Shelter! It's a full fledged full frontal pussy attack better take cover!

Everything at my site is EXCLUSIVE. I cam once a week for MY MEMBERS ONLY. Not only that but we have daily camshows to keep you 'busy' and the best adult community on the net with girls.. yes girls... and guys having fun and interacting. Come meet me today! I am known as one of the most interactive pornstars on the net for a reason!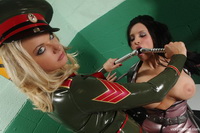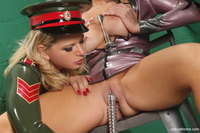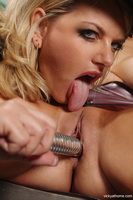 500 gigs of vids, 30,000 pics
Members board w/ 50,000 posts; 7 years of archives
Streaming video updated every week!

Optional 2 way cam! All free, no $$per minute charges