all new - internet only - exclusive - hd.
'Need A Hand?!'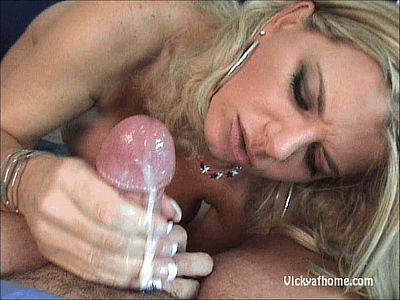 Shot Live For Members As They Watched!
MEET VICKY & THE DIRTY DOZEN OF PORN LIVE ONLINE DAILY
Vicky, Charlee, Nikki, Gabby, Julia Puma, Sara, Francesca, Deauxma, Shandafay, Angelina, Carmen & Bobbi
Now 13 Official Sites with membership & 19 girls live weekly!