MP3 VIBE! My vibrator hooked up to my mp3 player! OMFG! Talk about "getting off" on the music!
JOIN to get the complete set and soooo much more!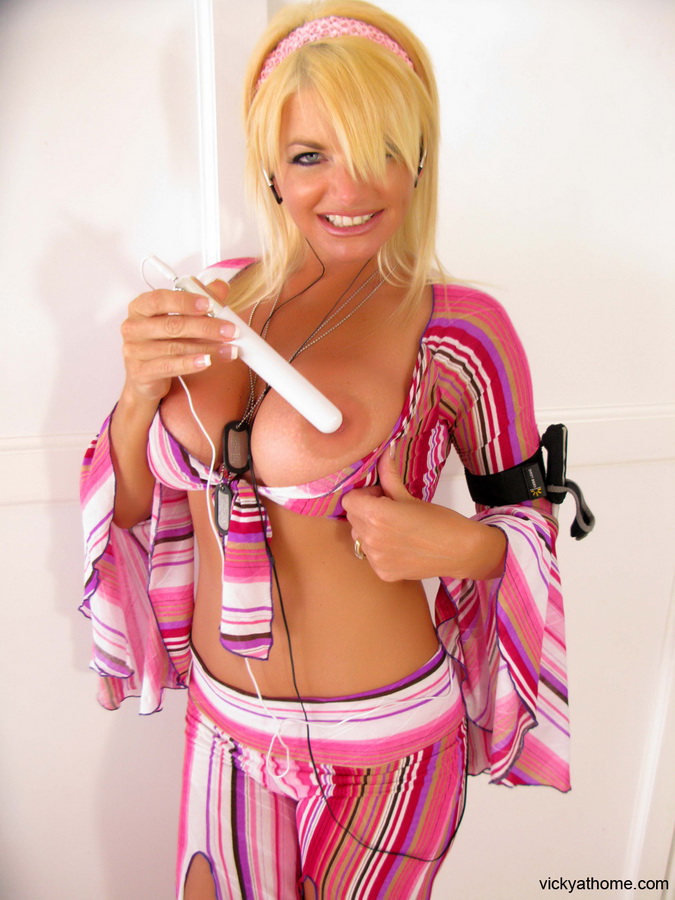 VickyAtHome.com
600,000+ clips, 19 housecamz feeds. Every site updated once or twice a week!
Streaming video updated every week!
Optional 2 way cam! All free, no $$per minute charges!
2 FREE Cam Networks!